The Royal Express

Take a trackless train ride through historic downtown Mahomet on the Royal Express, a fun family experience for all ages.
Chickadee Sermon

The Chickadee sound emphasizes vocal harmony and delicate instrumentation with acoustic guitars, banjo and accordion. They play original songs about their small town, country upbringings and cover artists like Jerry Garcia, John Harftord, and Emmylou Harris.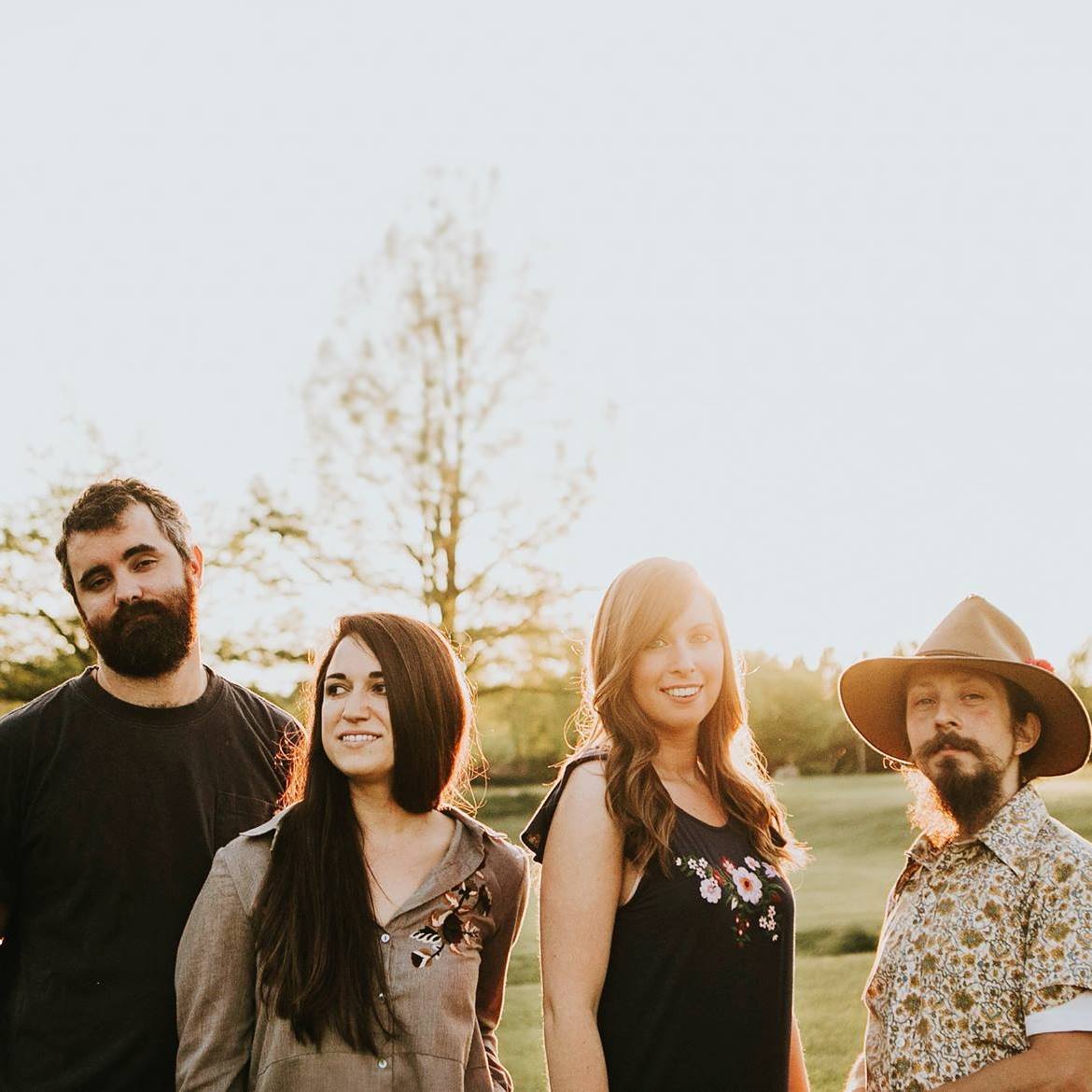 Jimmy "Duck" Holmes

Grammy Nominated Jimmy "Duck" Holmes is one of the most celebrated rural blues musicians performing today and owns the Blue Front Cafe, Mississippi's oldest juke joint.

A special thanks to the Matt Difanis RE/MAX team for sponsoring and Holiday Inn for providing accommodations.