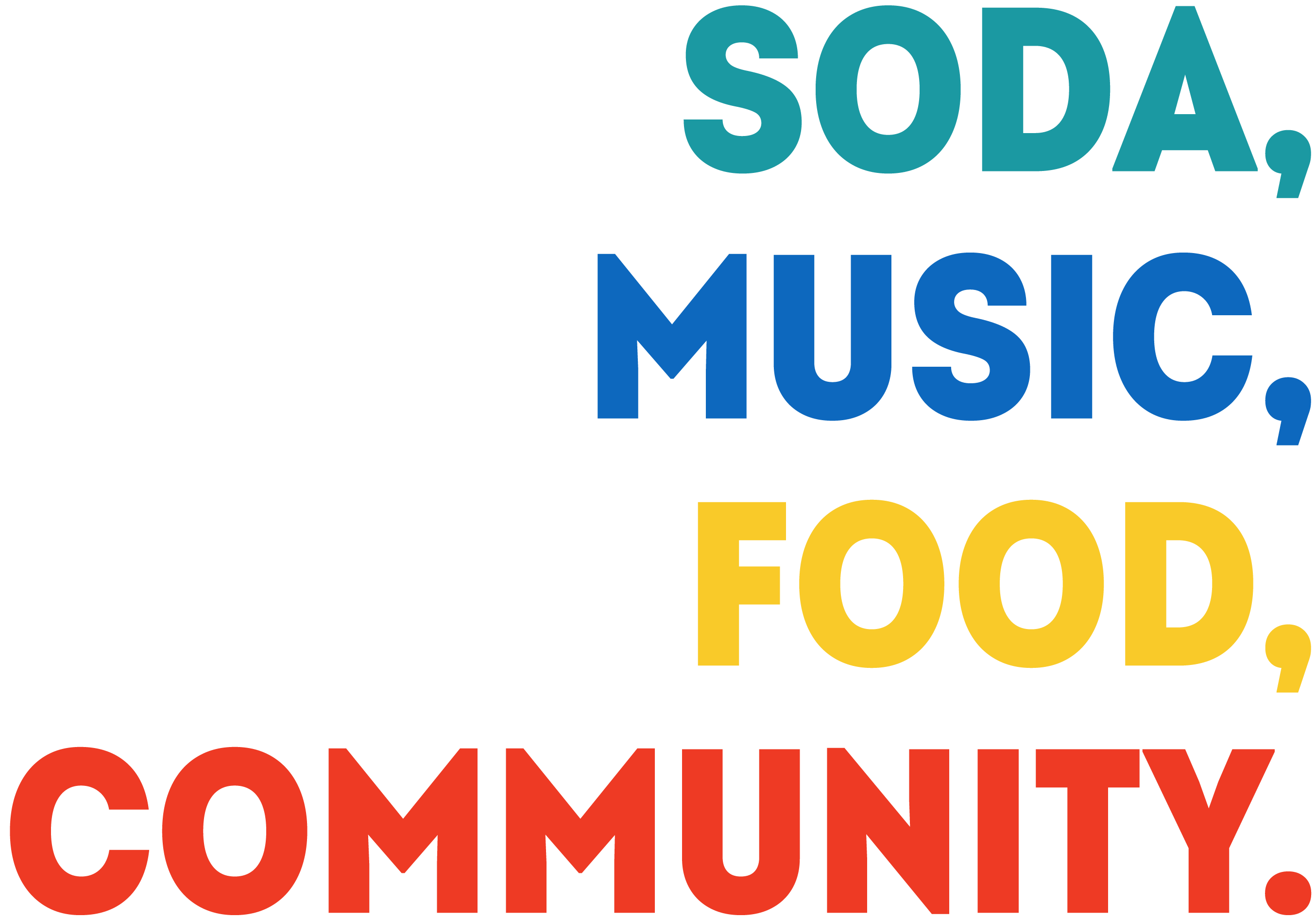 Get ready for a weekend of refreshment and great memories! Mahomet is excited to become the new location of the annual Homer Soda Festival. Take a walk down our historic main street and taste a wide variety of unique and flavorful craft sodas from the Homer Soda Company. Enjoy live music, delicious local food and events for the whole family.


The Royal Express
Take a trackless train ride through historic downtown Mahomet.
Inflatables
Enjoy fun for the whole family with a variety of inflatables!
Live Music
Enjoy live music from grammy nominated blues artist Jimmy "Duck" Holmes and bluegrass roots group Chickadee Sermon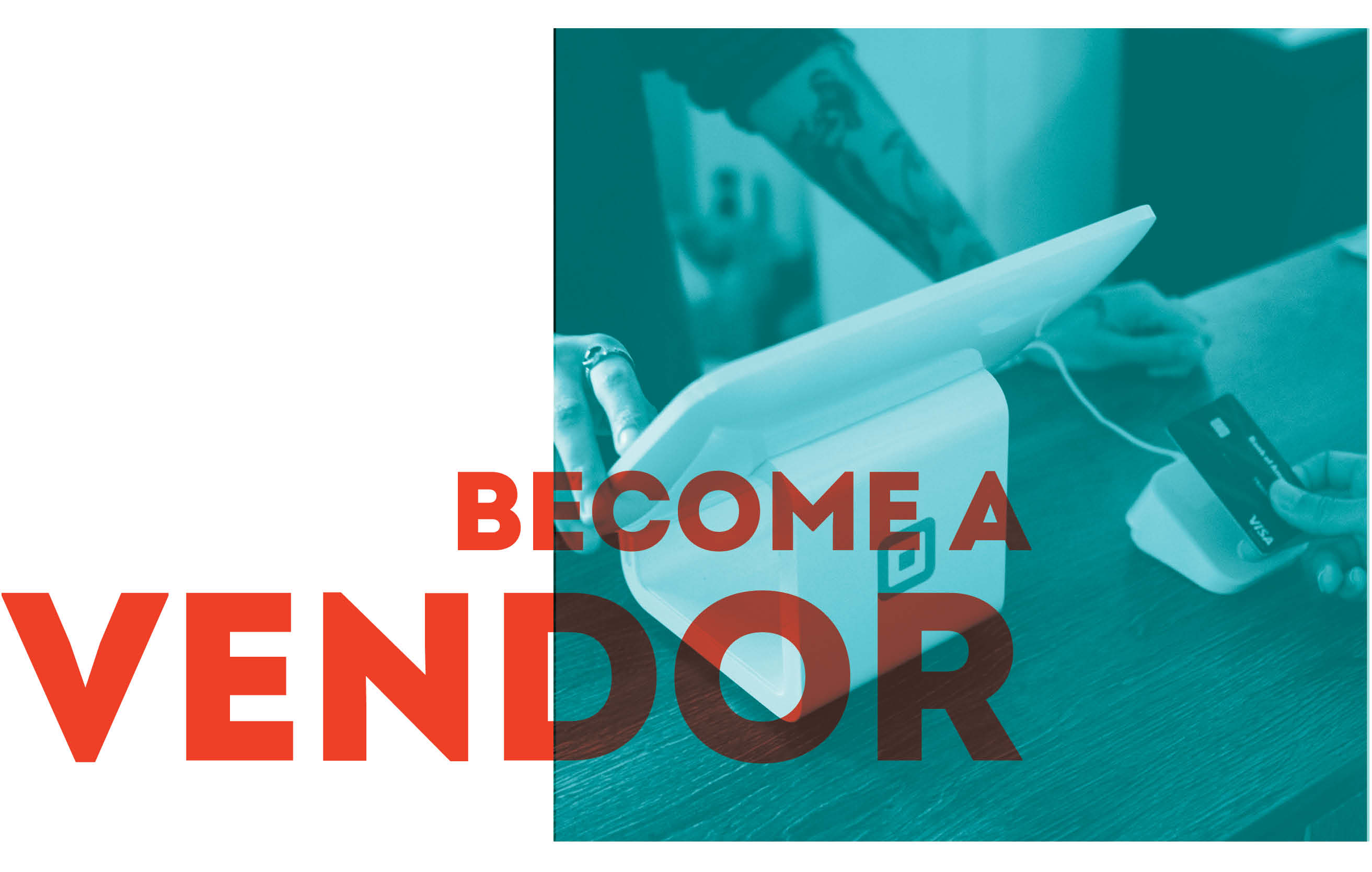 Interested in becoming a vendor for this years soda fest? Register to share your passion with your community today!

Download the PDF below, fill out electronically or by hand and email a copy to the Mahomet Chamber of Commerce at walter@mahometchamberofcommerce.com